Donate To Your Favorite Wildlife Rehabilitation or Animal Rescue Center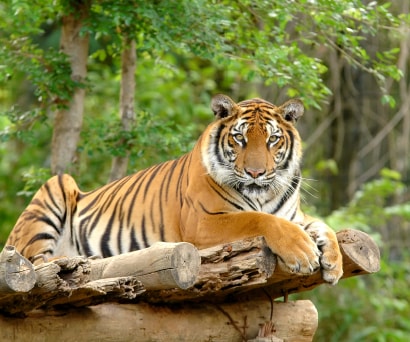 Your donations save lives! All of the organizations on our list rely on the support of people like you to operate their facilities. They do not receive government funding and are able to take care of injured wildlife and a variety of other animals only with the help of generous supporters. Without your support, they would not be able to keep their doors open to the thousands of animals they take in every year. Every penny of your donation will directly benefit the animals!
We have gathered a very distinguished group of wildlife rehabilitation organizations and animal rescue nonprofits from all over the United States in hopes that it will make it more convenient for you to donate to their animal care causes.
If you know of an animal rescue or wildlife rehab organization that is not on our list, please let them know about RodentPro.com so they can be added as one of the animal care organizations that will receive donations from our generous customers like you. They can visit our sign up page for more information.